Garner Galleria Theatre | Denver, Colorado
Maybe you have a Pinterest addiction, or a drink a little too much, or make a habit of being very irrationally mean when you're hungry. A therapist might want to get to the root of that problem, and figure out a way to get you to quit. A comedian is a comrade though, they will support your habit and tell you their stories of the same struggle. It might not be the healthiest way of dealing with your problems but it sure does make you feel better about everything that is going on.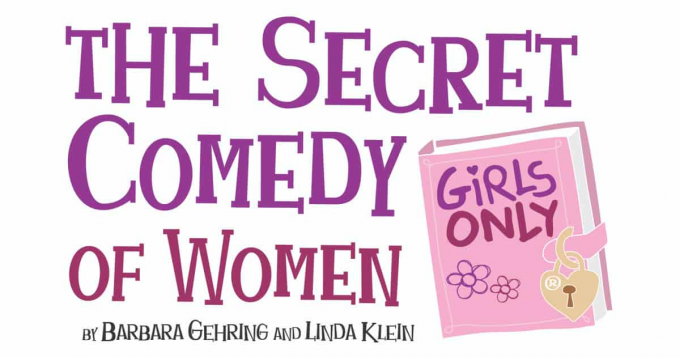 You'd be surprised how many places in Colorado are excited to have comedians. And what's more, tickets to shows are nowhere near as expensive as you'd think! When you think about the number of hours of entertainment comedians are providing, your ticket price is a really great deal. Such a wide variety of venues means just about all days of the week are covered, which leaves you with no excuse not to go. So why not get tickets to the next comedy show at the fan favorite The Garner Galleria Theatre in Denver!